Interlibrary Loan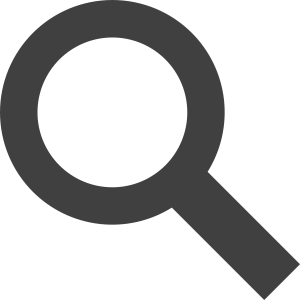 If you need an item the Helen Plum Library doesn't own, we will try to get it for you from another library. All you need is a current Helen Plum Library card. Click here to get started! For instructions, please click here. 
Suggest a Title
We are constantly adding to our collection, but let us know if there's something specific you'd like to see. Suggest a Title here. 
Ask a Librarian
Have a question for us? Ask a Librarian, and we'll do our best to find a solution. If you have a question about the website, catalog or your account, please click here.