Love is in the air this February and we've got the books to match! Warm up winter with our seasonal book recommendations from Readers' Advisory Librarian, Courtney Rose.
True Romance Book Display
Whether you have a romantic interest or not, any of the books on our True Romance display are the perfect thing to help warm your heart on a cold winter evening!
datingyouhatingyou.jpg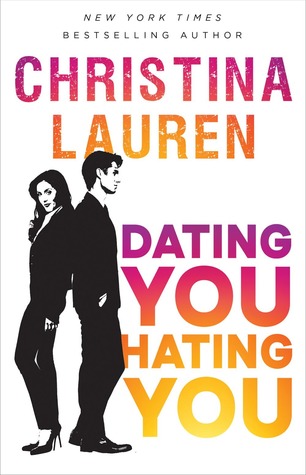 herointhehighlands.jpg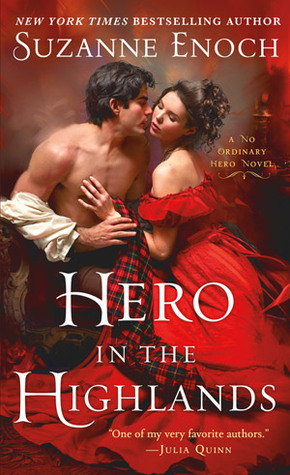 covertaffair.jpg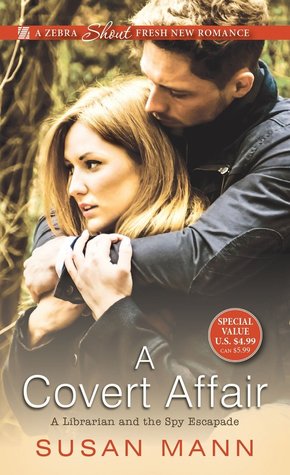 homerun.jpg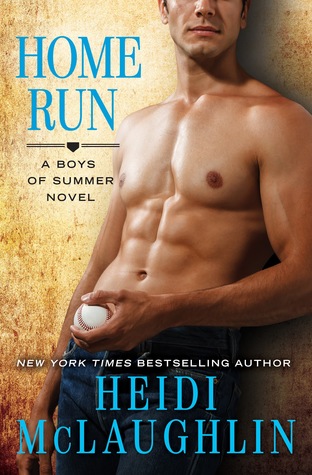 thirdsonsacharm.jpg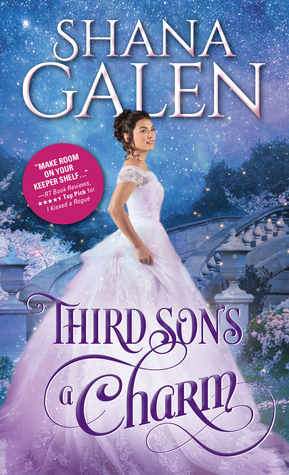 amishbrides.jpg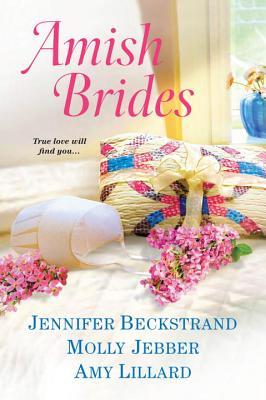 loveconnection.jpg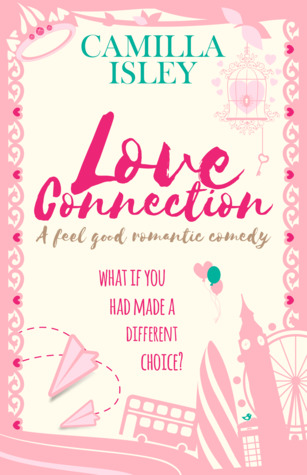 miracleon5thavenue.jpg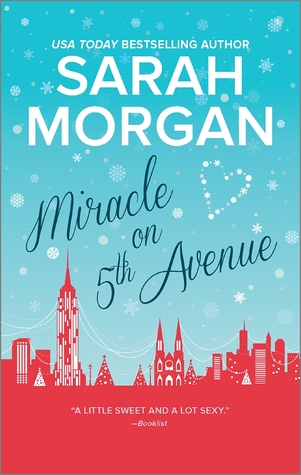 Need more inspiration? Check out all of our Romance section here!
The Greatest Love Stories Display
Looking to celebrate Valentine's Day with the greatest love stories of all time?  These titles are a glimpse into some of the greatest real life romances of celebrities and historical figures.  Enjoy celebrity biographies, history, historical biographies, poetry, and more!
abigailandjohn.jpg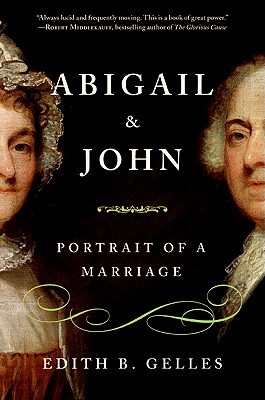 goldie.jpg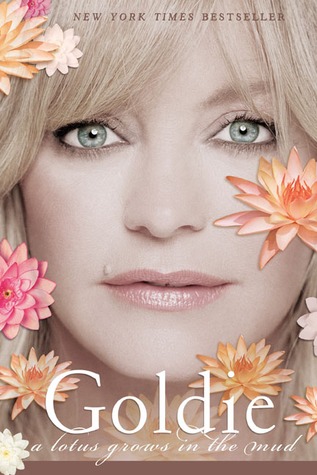 anaffairtoremember.jpg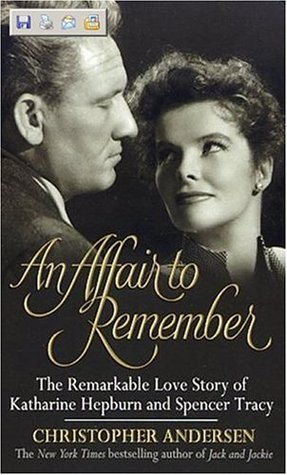 anneboleyn.jpg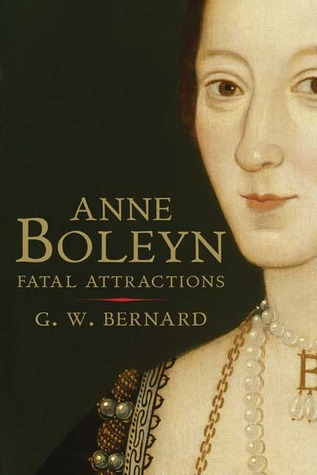 bogieandbacall.jpg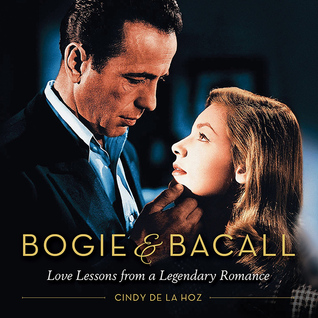 brightstar.jpg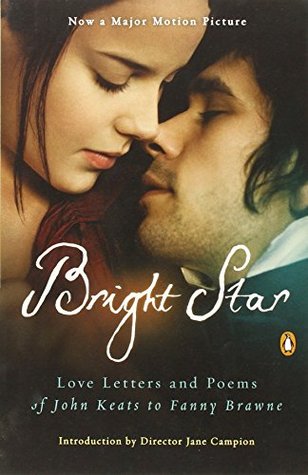 Need more inspiration? Check out these famous couples with historical romances: