Visit the Helen Plum Library on Saturday, May 14 for our Garden Party activities.
Kids, teens and adults can sign up for the Beach Party Summer Reading program for a chance to win fun prizes.
Starting at 10 am, join us for the Go Nuts for Donuts Family Storytime (Lilac Time edition). Enjoy fun stories, songs, rhymes and a simple craft with delicious donuts and hot coffee. No registration needed.
At noon, drop in for Merry Marigold take home garden activity in the Youth Services department (whiles supplies last).
Herbs.png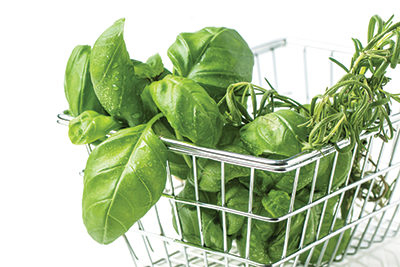 At 2pm, expert gardener Barbara Ottolino will demonstrate how to plant an herbal container. Examples of how herbs can be integrated with flowers and planting from seed will be included. Also learn about winter sowing for next spring's crop, and overwintering plants indoors and out. At the end of the program, refreshments will be served and participants will have the opportunity to take home herbs to start their own herbal container gardens. Call (630) 627-0316 or stop at one of the Library service desks to register.
For more information about any of the programs, please visit our event calendar!