Helen Plum Library will be closed to public entry, effective March 14-April 6 (3.21.20 Update: The building will be closed until further notice). The exception to this is that the Library WILL operate as a polling center from 6am until 7pm Tuesday, March 17 even while the Library is closed for regular services.   
virus2.jpg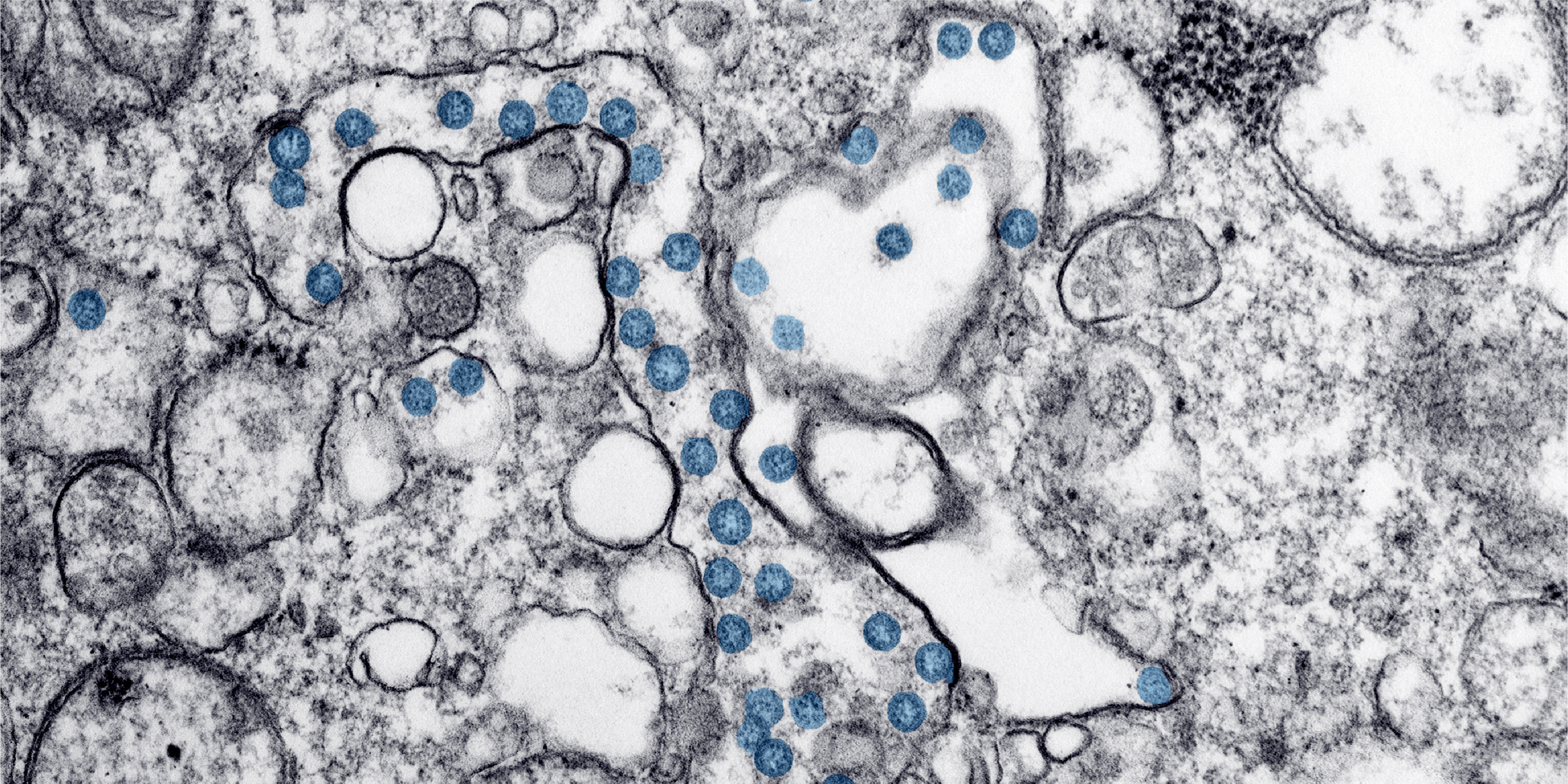 All Library programs are canceled during this time. 
Currently, there are no confirmed COVID-19 cases in the Lombard community, but to encourage social distancing and to slow the spread of the Coronavirus, the Library is following national and local health directives.  
All items currently checked out, including Interlibrary Loans, will now be due on Friday, May 1. Overdue fines will be waived during this time. The Library's outdoor book drops will be locked, so we ask patrons to keep their materials until we reopen. We will be issuing library cards remotely during this time, visit helenplum.org/library-cards to sign up.  
The following services are available to use at home with your Helen Plum Library card: 
For more information on Library services you can access from home, visit helenplum.org or subscribe to our email newsletter at helenplum.org/newsletters. 
As a reminder, auto-renewal of materials and the fine-free period will be applied for all cardholders. Rescheduled events will be posted on the Library's event calendar.
Please visit helenplum.org or the Library's social media pages for up-to-date information regarding the COVID-19 virus and the Library's response.