Every month, we feature collections in our Youth Services display cases from our youth patrons. Check out our most recent collections here, and inquire in Youth Services about displaying your own collection!
hobbiesondisplay_titleimage.png

NOVEMBER 2017
Thanks to Margaret, Janet and Shriya for sharing their collection in November!
november2017hobbyphotos.png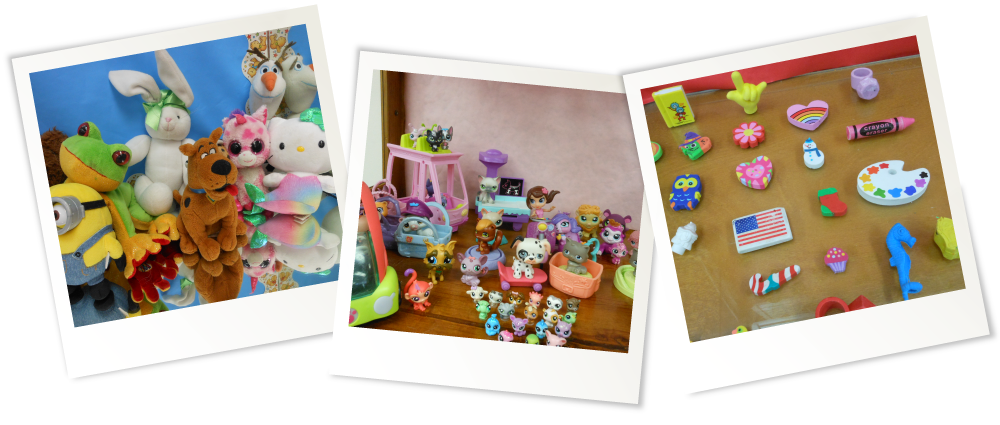 Margaret shared a stuffed animals collection, Janet shared a Littlest Pet Shop collection, and Shriya shared an erasers collection
DECEMBER 2017
Thanks to JT, Delaney and Abby for sharing their collection in December! Come check it out!
december2017hobbyphotos.png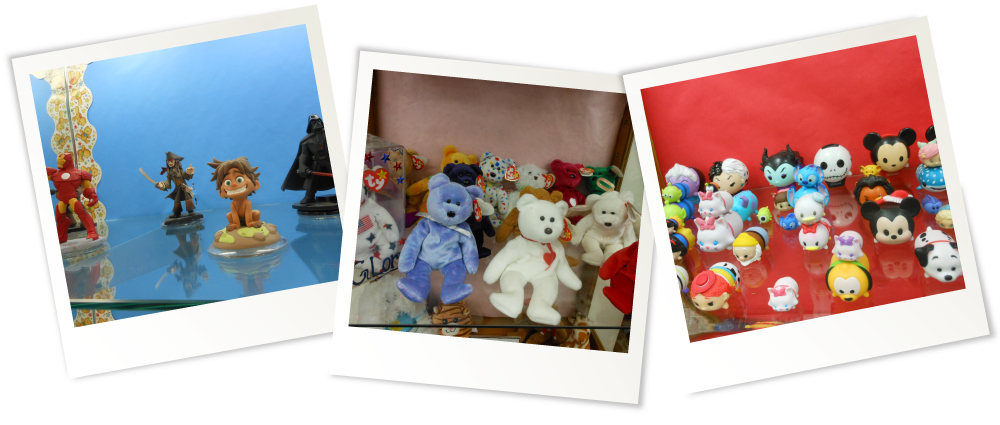 JT shared a Disney Infinity Collection, Delaney shared a Beanie Babies Collection, and Abby shared a Disney Tsum Tsum Collection.