Whether you're already job hunting or planning to make a career change, we can help!
Career and Job Search Resources
Look for our Career and Job Search resources in the Adult Services department. You'll find resources like:
• Career books with general job search advice.
• Guides for resumes, cover letters, networking and interviewing.
• Local job opportunities and information for other career programs and educational opportunities in the area.
JobSeekers.png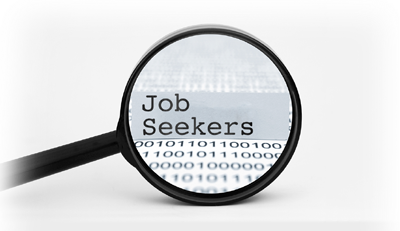 Programs and Classes
The Library features job search programs that cover job search skills, interviewing techniques and online networking using LinkedIn. The Library also offers classes to help you learn the latest software, hardware and online applications. Check the library's calendar to see what classes and programs are available.
Online Resources
Our online career and job search resources can help with your job search. We also have online training and tutorial resources to develop your technical skills or to practice certification, employment or placement exams.