Every month, we feature collections in our Youth Services display cases from our youth patrons. Check out our most recent collections here, and inquire in Youth Services about displaying your own collection!

MARCH 2018
Thanks to Molly, Olivia and Elias for sharing their collection in March!
hobbiesondisplay_march2018.png
hobbiesondisplay_march2018_2.png
hobbiesondisplay_march2018_3.png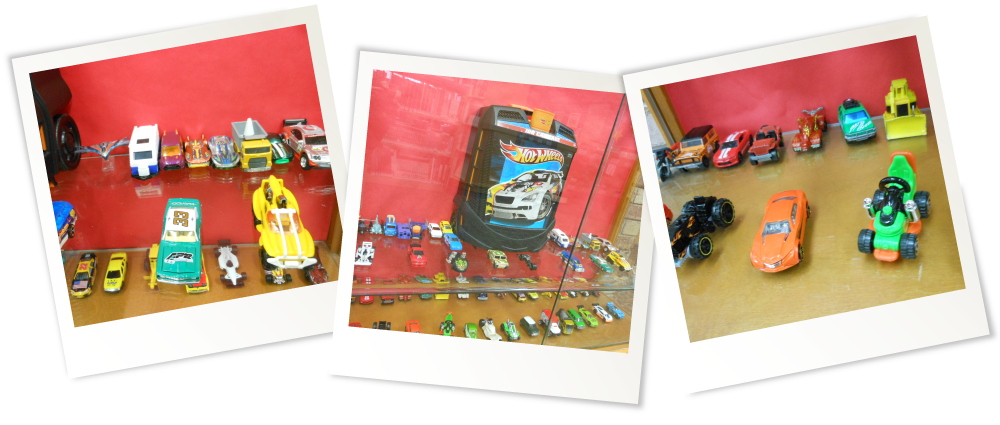 Molly shared a stuffed animals collection, Olivia shared a doll collection, while Elias shared a Hot Wheels collection!