From Suffragettes fighting for voting rights to the recent Women's March in 2017, girl power is alive and well! Brush up on the history of some worthy women during Women's History month by checking out our seasonal book recommendations from Adult Services Librarian, David Gogo.
Women's History Book Display
jeffersonsdaughters.jpg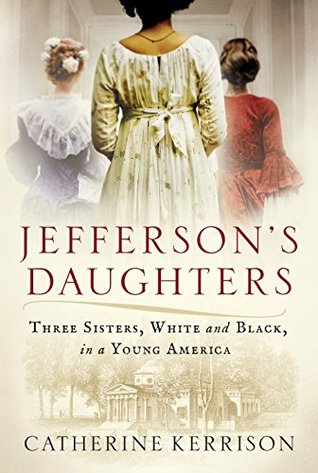 togetherwerise.jpg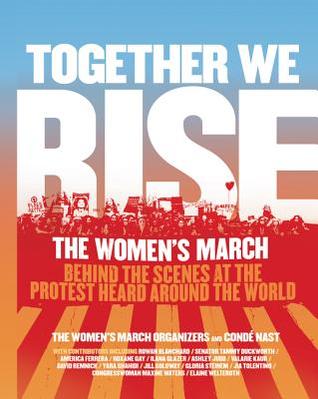 theunwomanlyfaceofwar.jpg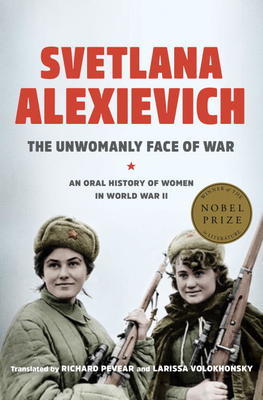 sisterhood.jpg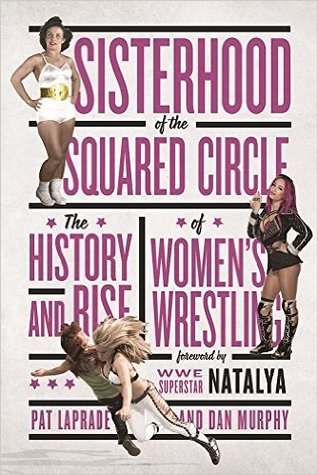 pistolsandpetticoats.jpg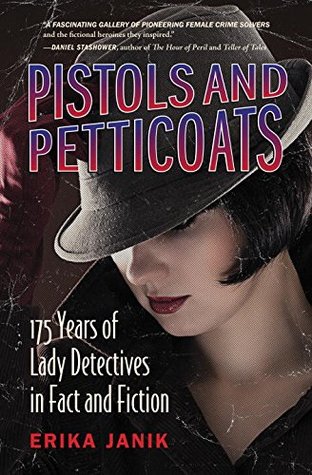 theirfinest_movie.jpg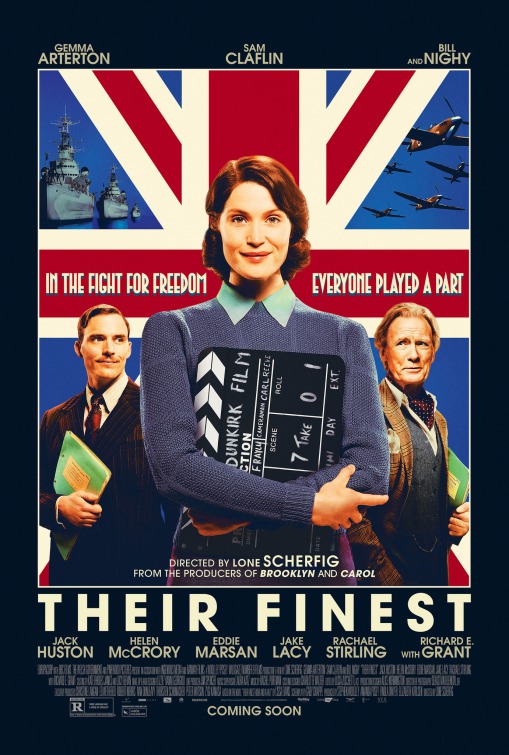 feminismunfinished.jpg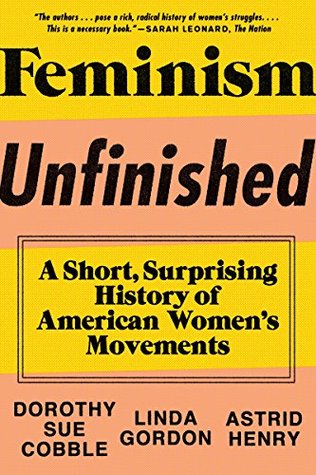 firstwomen.jpg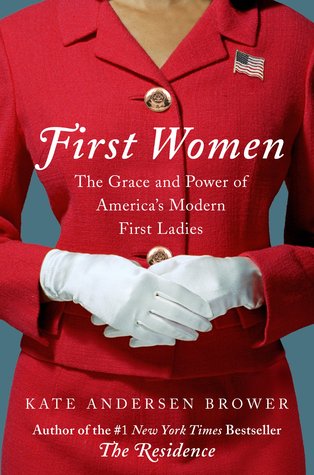 Need more inspiration? Check out materials on Women's Rights and Feminism here!