April is National Poetry Month, and to kick things off, we give you a haiku:
The best place to be
for everything poetry
is the Library

We're celebrating with lots of poetic activity around Helen Plum! Try out Blackout Poetry in the Teen Zone Mon, Apr 2-Fri, Apr 6. Materials will be provided and you can complete your poem at the Library or at home! Children of all ages are invited to contribute to our "Poet-Tree" Community Art Project on Fri, Apr 6 in Youth Services. If you'd like to pick up a book or two of poetry and you're not sure where to start, check out our book display! Here are a few selections from the display:

20thcenturypoetry.jpg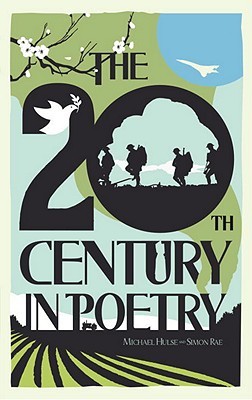 lovepoetryoutloud.jpg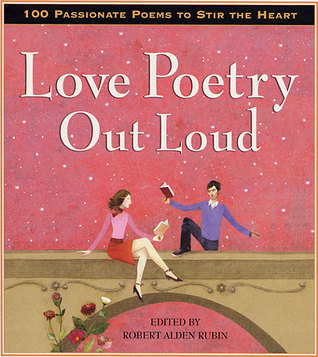 the_complete_poetry.jpg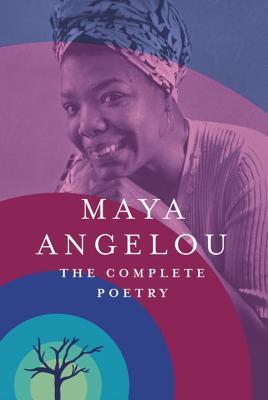 poetrydaily.jpg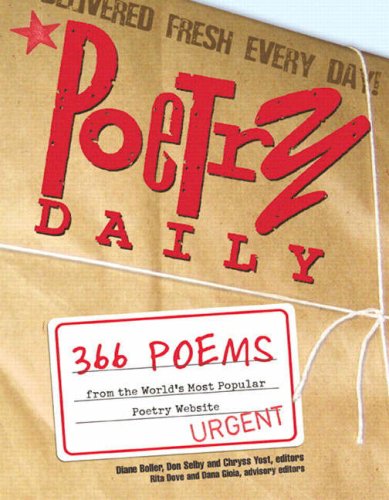 thetrouble.jpg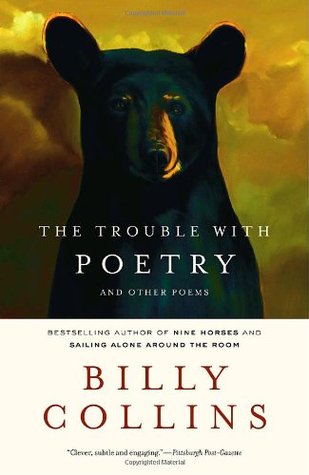 81_famous_poems.jpg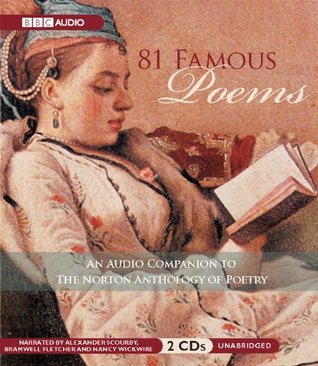 the_poets_corner.jpg
Need more materials to get your poetry fix? Check out these alternatives!