Nora Roberts, one of the writers from our list, once said, "Ireland is a land of poets and legends, of dreamers and rebels." We tend to agree, as evidenced by our March book recommendations! Get in the spirit of St. Patrick's Day by picking up one of these great titles written by an Irish author or taking place in Ireland!
artboard_2.png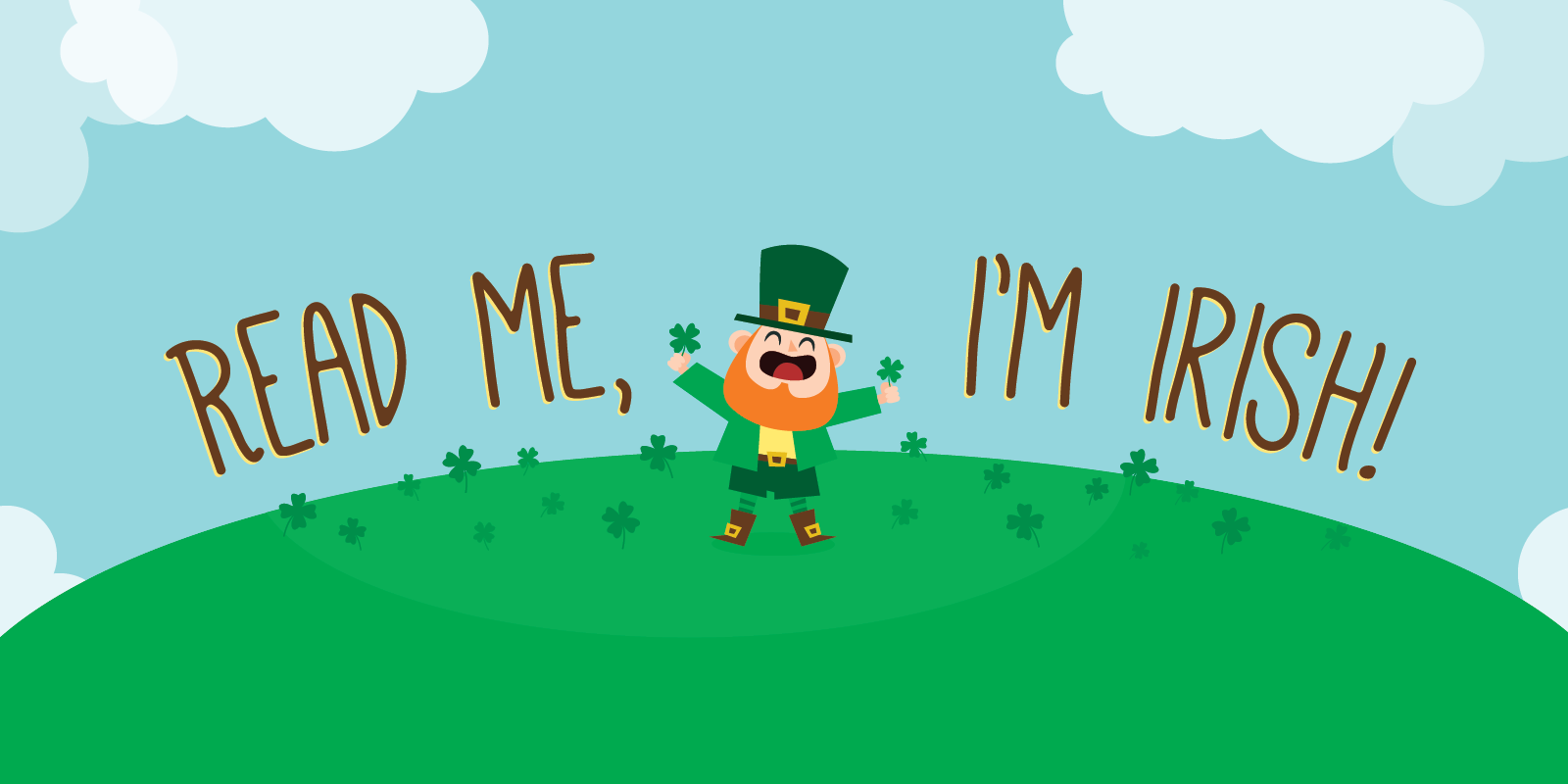 Read me, I'm Irish! Book Display
thecommitments.jpg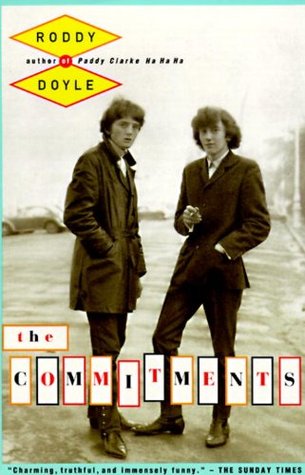 theflowerarrangement.jpg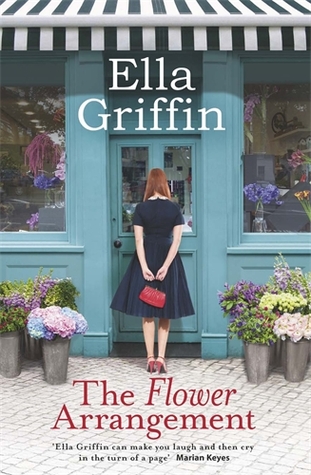 thegirlinthecastle.jpg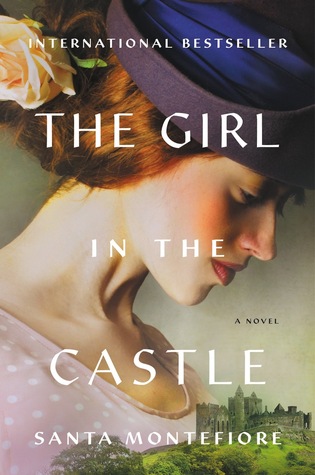 happypeoplereadanddrinkcoffee.jpg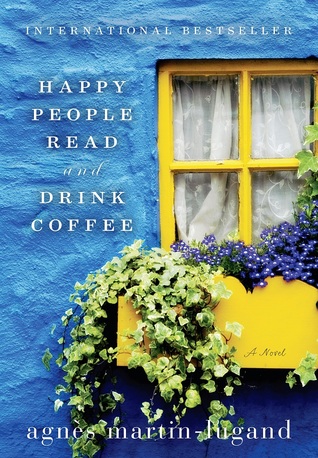 theseconddeath.jpg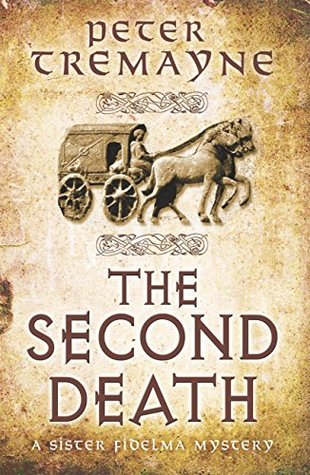 magdalengirls.jpg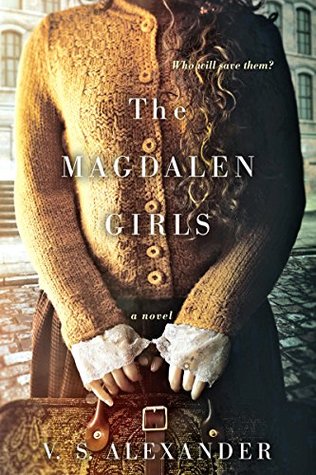 daughtersofireland.jpg
libraryattheedgeoftheworld.jpg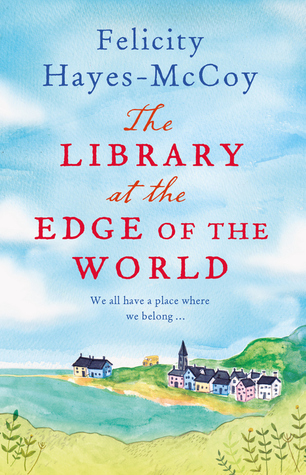 holding.jpg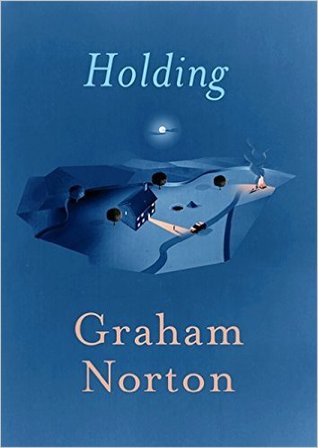 murderinanirishchurchyard.jpg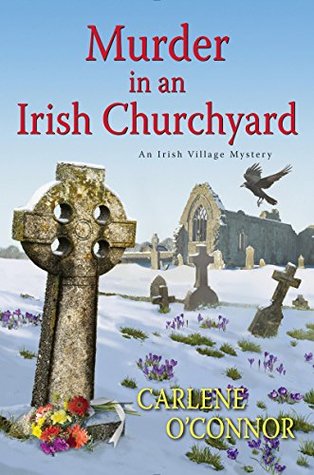 darkwitch.jpg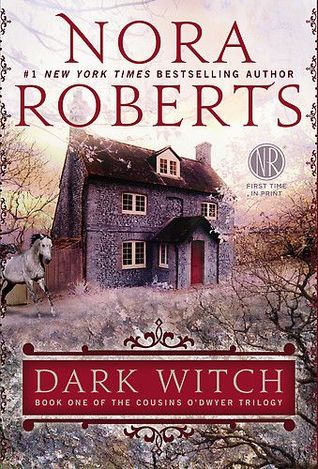 thetrespasser.jpg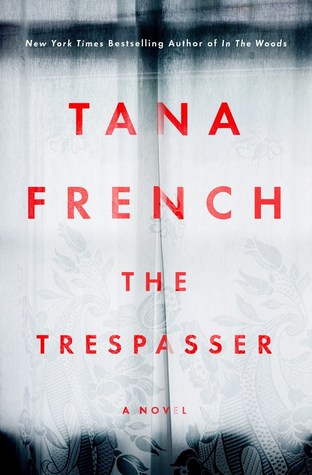 We don't want you feeling brónach (that's Irish for sad) if all those titles have been nabbed by other lucky patrons! If that's the case, check out these Irish Fiction alternatives!