Throughout the month of April, readers are invited to take the "Reading Without Walls Challenge".  Renowned graphic novelist Gene Luen Yang, the Library of Congress's 2016–2017 National Ambassador for Young People's Literature, initiated this challenge to encourage people to read beyond their usual choices. The challenge is fun and simple. Choose one of the following three options:
Read a book whose main character "doesn't look like you or live like you"
Read a book "about a topic you don't know much about"
Or read a something "in a format that you don't normally read for fun."
Yang's inspiration for the challenge was the wide variety of perspectives available at libraries. As he noted, "If you look at our world, we're becoming so much more diverse in every sense of the word. It's not just about culture or identity. It's also about the different ways we communicate. And even the ways in which pictures and words, text and image, interact — we're seeing these books that are very hard to categorize. All of that is very exciting to me."
Here is how easy it is to participate:
Remove a "brick" from our "wall" located on the windows in the Helen Plum entryway.
Complete one or more of the challenge options
Use your "brick" as an entry form for our library-wide drawing.
Readers will receive a "Reading Without Walls" button to recognize their participation when they turn their completed bricks in at the Adult or Youth Services Desk, and participants will be entered for a chance to win a Target gift card. Library staff will draw winning entries by Fri, May 2 and notify winners by phone or email.
Book displays will be available throughout the Library to help participants select materials for this challenge. Here's a preview of a few materials that might fit the challenge for you, or ask a librarian for assistance with choosing a material!
deathofstalin.jpg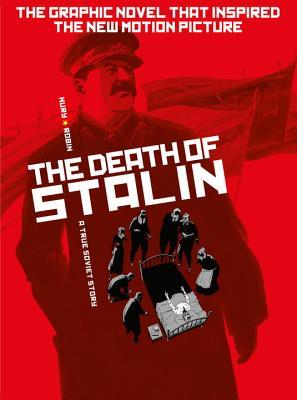 my_brothers_husband.jpg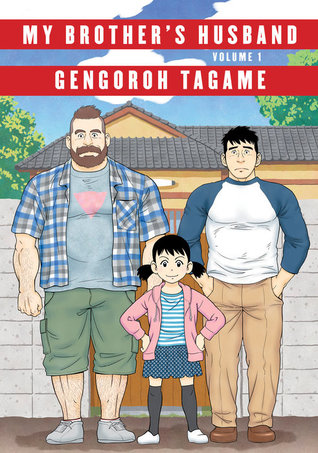 blackgirlsrock.jpg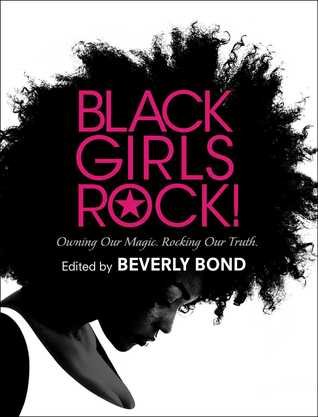 tomorrowwillbedifferent.jpg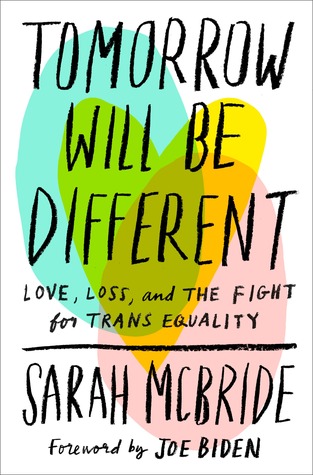 aneraofdarkness.jpg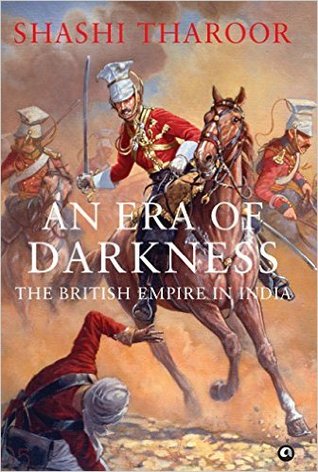 nomadland.jpg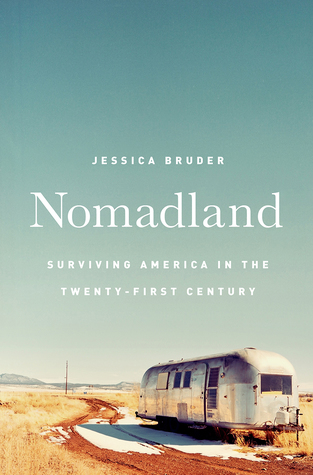 king.jpg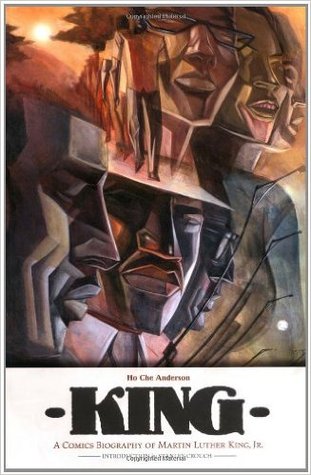 defining.jpg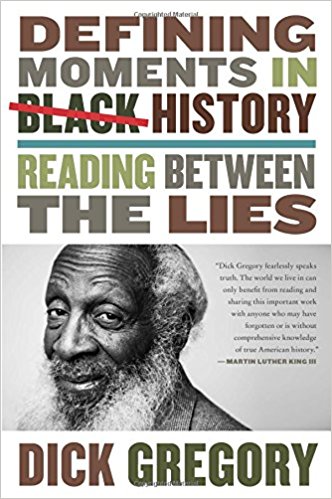 poetrywillsave.jpg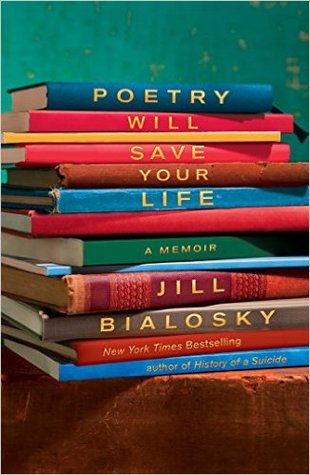 myfavoritethingismonsters.jpg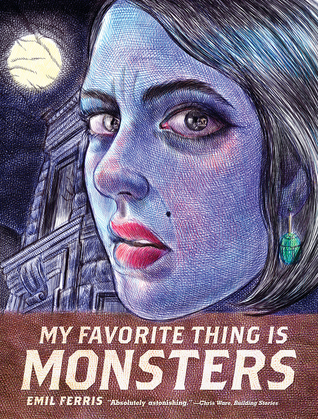 codegirls.jpg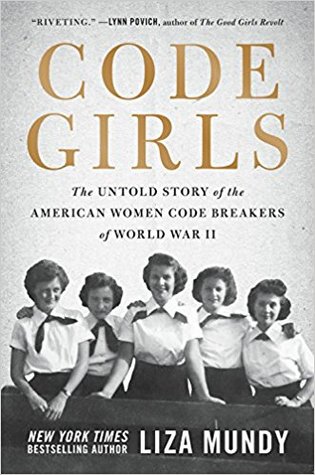 dying.jpg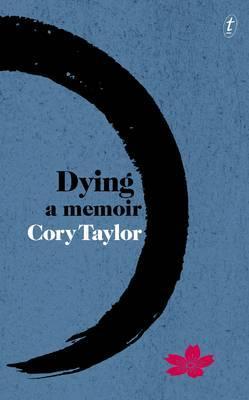 dragonattheedge.jpg