Elementary? Is it my dear patron? Get to the bottom of a mystery this August by digging deep into some thrilling tales starring Sherlock Holmes and friends. Try out one of the classic tales by Sir Arthur Conan Doyle or one of the more modern adaptations! Only have an hour or two? Check out some of the stories adapted for the big screen or television!
DVDs
artboard_2.png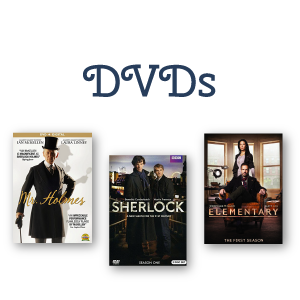 Books
artboard_2_copy.png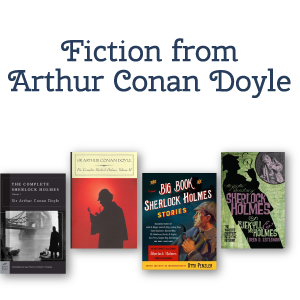 artboard_2_copy_2.png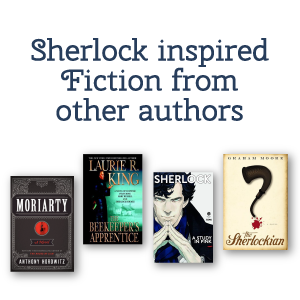 artboard_2_copy_3.png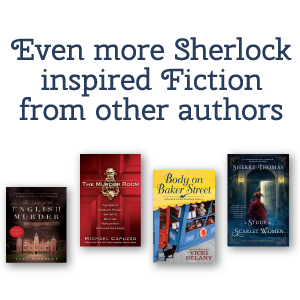 artboard_2_copy_4.png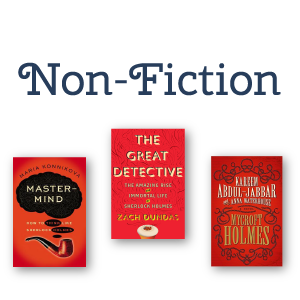 Just can't get enough of all the mystery and intrigue? Try this search for more books on Sherlock Holmes, and this search for DVDs!