This week in storytime we read books about frogs! We enjoyed being able to hop around and hear some fantastic froggy books.
What we read:
index.php_.jpeg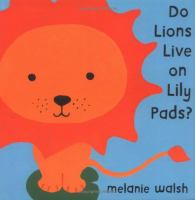 index-1.php_.jpeg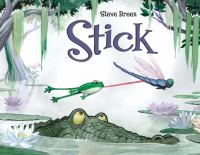 Stick by Steve Breen
index-2.php_.jpeg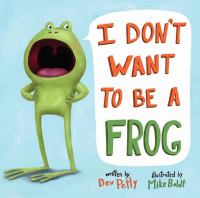 One, Two, Three Jump! By Penelope Lively, illustrated by Jan Ormerod
Jump! by Scott M. Fischer
This is a Professional Collection item that cannot be checked out.
But you can take these fun pop-up books home:
If your little one liked jumping like a frog continue the fun at home by making it a game! Cut out letters and spread them across the floor. Then call out letters and have your child hop like a frog to that 'lily pad'. This game will help your child develop letter recognition, an important skill in beginning to learn how to read and write.
Don't forget to add the books read in storytime to your 1000 Books Before Kindergarten log and check out our Pinterest Page for more Early Literacy ideas and book suggestions.
See you next time!