You are here
uos_logo_purple.png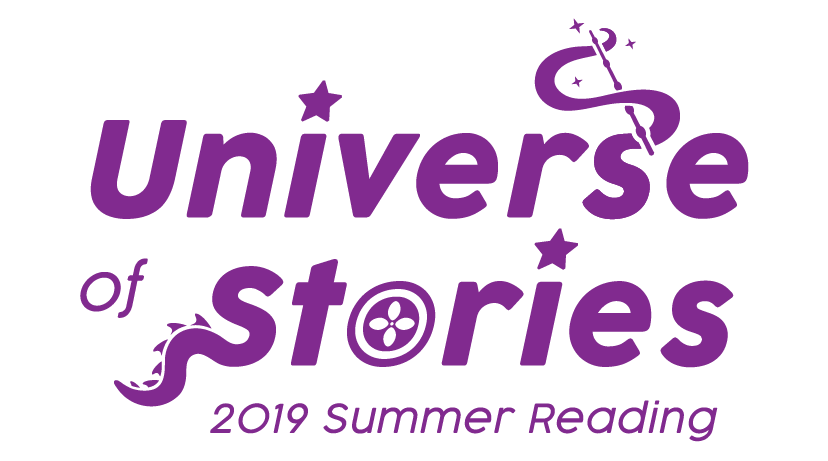 2019 Summer Reading Program: Universe of Stories
We are over the moon about our 2019 Summer Reading Program, Universe of Stories! The program begins Wed, May 1 and ends Sun, Aug 4.
We are excited to announce our newest online resource: Beanstack. Track your summer reading progress online and earn virtual badges to redeem for prizes. Through Beanstack, families can sign up and track reading progress together. Get started by clicking the Beanstack button below. Be sure to have your library card ready!
Once you're signed up, you can download the Beanstack Tracker app from the App Store or Google Play so you can track your reading wherever you go!
Paper reading logs are still available at the Adult and Youth Services Desks.
For more details about Universe of Stories or to learn more about signing up, please visit the Youth or Adult Services Desks.
Perks of Using Beanstack
Parents can create an account for the whole family. Readers can be added to an account at any time and can each participate in their own reading program. We have reading programs for everyone!
Access your account from a mobile device by using the Beanstack Tracker app.
You'll never have to worry about losing a paper log again.
Once a Beanstack account has been created, the same account and login can be used for future reading programs offered by Helen Plum Library.