Fall is such a great time of the year for a family nature outing, especially since it seems like that unseasonably warm weather has departed. Whether you explore your own yard, your neighborhood, one of Lombard's many beautiful parks, or take a hike on one of the east-west nature trails, there is lots to discover and enjoy in the great outdoors. The resource is free, and you set your own schedule to enjoy it!

naturewalk.png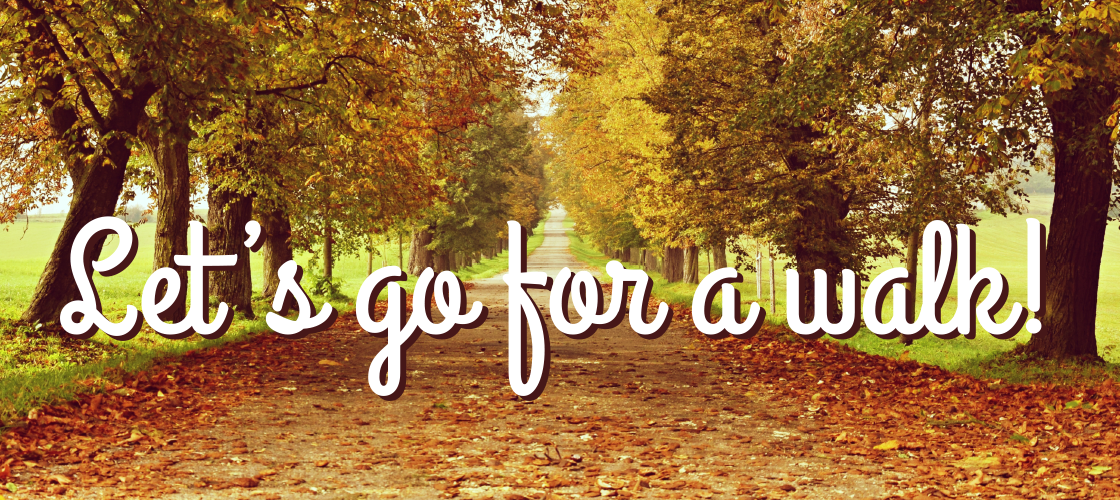 Quoting from Richard Louv's Last Child in the Woods, did you know "…a growing body of research links our mental, physical, and spiritual health directly to our association with nature—in positive ways." (p. 3) Also "Today, kids are aware of the global threats to the environment—but their physical contact, their intimacy with nature, is fading." (p. 1) And finally, "Our institutions, urban/suburban design, and cultural attitudes unconsciously associate nature with doom—while disassociating the outdoors from joy and solitude." (p. 2)
Set aside a little time to go outside and explore. As you walk, listen for different sounds. Do you hear one bird or many birds? Do you hear insects? Is the wind rustling the leaves, or is it a squirrel? Can you see the animals you hear, or are they hidden? Do you see different kinds of trees and flowers? Do they feel rough or smooth, soft or thorny? What do you smell as you walk? Pine needles? Damp dirt? Water? Skunk?! And importantly, what has changed since the last time you were here?
You can enhance your experience if you know something about the plants and animals you are likely to see. You may wish to bring a field guide with you, or use an app, or take a picture and look it up later. A few books we recommend can help you prepare to identify some common sights:
If you want ideas for nature projects, to take the experience a step further, we are ready to help. From simple leaf pictures, to building something permanent, we can find just the right resource you need to celebrate the fall season.
Here are some titles that emphasize the importance of nature activity for children:
The Natural Naturalist
Finally, join us for some great upcoming family programs designed for curious minds featuring Master Level Naturalist Kim White. Kim will introduce participants to different animals and insects at each session
Creature Feature
Thurs. Oct 26 at 4:15 pm (Grades K-3, with participating adult)
Little Critters
Wed. Nov 8 at 10am (ages 3-5 with participating adult)
Registration is required for any of the three events and open to Helen Plum Library cardholders.