You are here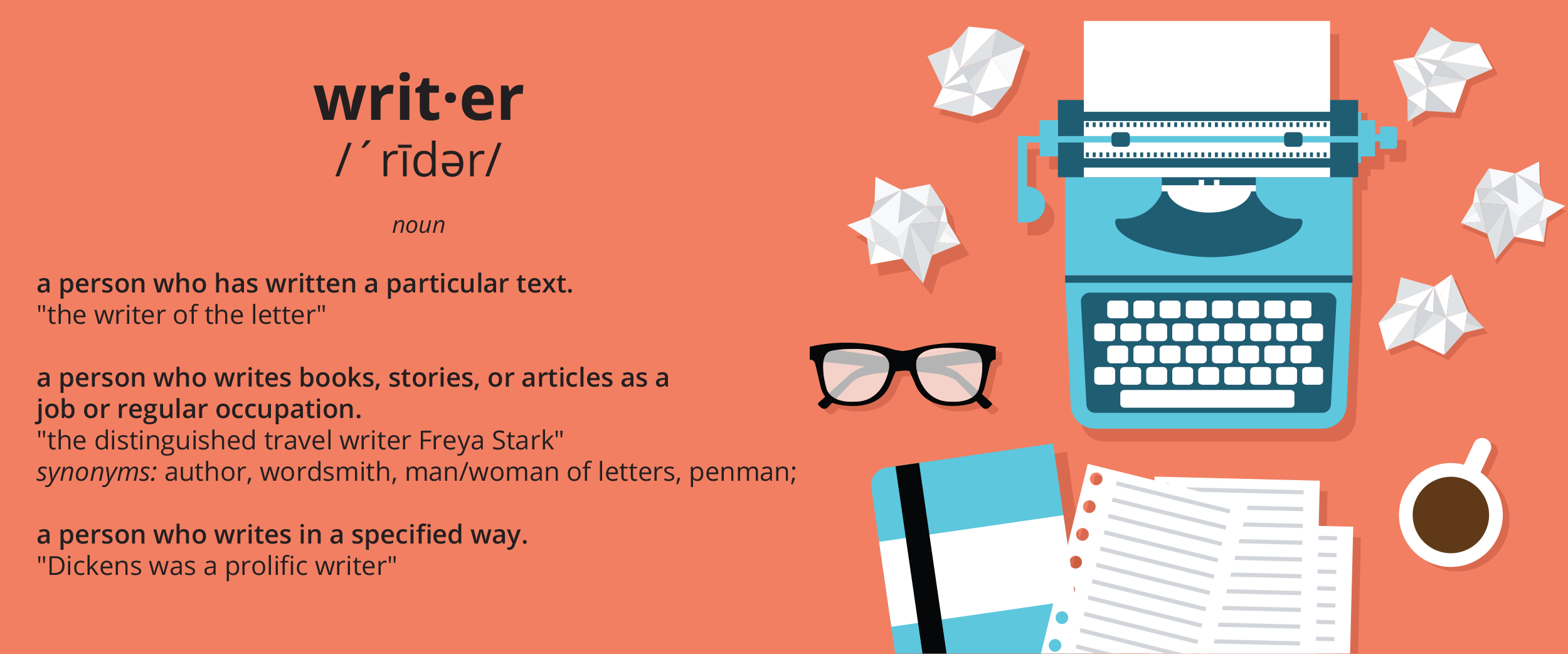 Annual series of FREE workshops and presentations aimed at aspiring writers in the Chicagoland area. Click here for upcoming events!
The Soon to be Famous Illinois Author project is the brainchild of library marketing professionals who were inspired by a 2013 American Library Association conference presentation. Brand expert and NYU professor David Vinjamuri spoke about the importance of libraries in the era of eBooks and self-publishing. He challenged libraries to wield their collective influence to lift a self-published author to success by creating a measurable indicator of the power of libraries and librarians to affect books and reading. 
In the first year of the project, forty-three self-published adult fiction titles were nominated and eighteen librarians across the state served as judges. After a series of eliminations, the top 3 authors were selected and were all present at the ILA headquarters for the announcement. Vinjamuri flew in from New York to introduce the authors and present the award to the winner. 
The Soon to be Famous Illinois Author project is presented by the Illinois Library Association (ILA) and Reaching Across Illinois Library System (RAILS) and is supported by the American Library Association Digital Content Working Group, the Public Library Association (PLA), and Illinois Heartland Library System.
Every year people around the world take the plunge and become an author during the month of November. If you've always wanted to write a novel, or just try to write a novel, take advantage of National Novel Writing Month (aka NaNoWriMo). 
In the Naperville region, NaperWriMo serves the western and southern suburbs of Chicago. Each November, authors are bolstered by online forums and free local events with fun along the way. Novelists of all levels are welcome to join the community.
The Journey is a year-round writing group associated with NaperWriMo. Founded in 2006, members are encouraged to create and lead "paths" that others can choose to follow. These "paths" can be as complex as writing and publishing a short story anthology or as simple as a social outing to go see a local movie. 
Resources at Helen Plum Library
From the Stacks
Online Learning
Classes and Events
Local Author Display
Support our community's writers! Visit our local author display near the Adult Services desk. If you are a local author, consider donating your book to the Library, and we'll make it available for checkout! We are currently accepting adult fiction books by authors in the Chicagoland area.